Old Photo Sunday
Well, this is the second time I've created this post. I did it yesterday and saved it as a draft. But lo ~ it's gone. I know it was saved as a draft ... I saw it there! But Blogger has been difficult lately, as many have commented on.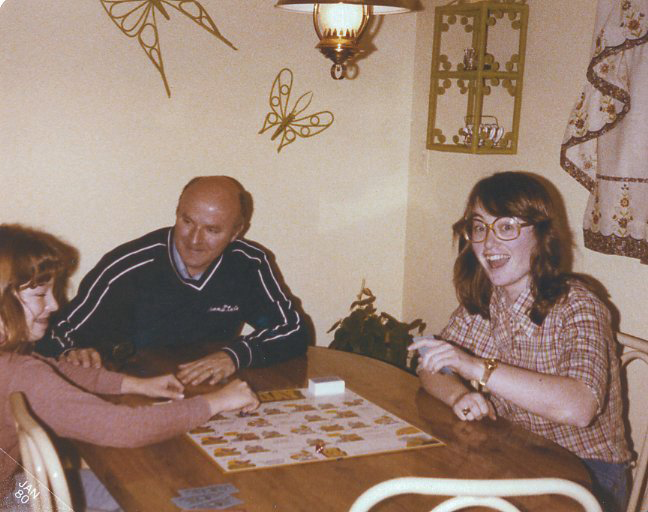 Anyway, this photo has "JAN 80" in the corner, so it must've been taken during Xmas break for me from Penn State my Junior year there. Left to right it
Aral
, Niks and me. I don't remember what it was that I was reacting to.
Now I'm going to click on "publish post" and see what happens . . .
ADDENDUM:
if this photo looks much better, it's because
Yesrie
fixed it for me. Ain't she a dear?